About Little Wheels QMA!
FOUNDED IN THE EARLY 1960'S
The club held its first races in local parking lots like the B&I and Fred Meyer. We found our current location in the early 1970's and have enjoyed over fifty years of racing in Graham. The racing environment is about children and family. Kids learn valuable skills in sportsmanship and car maintenance while at the same time making life long friends.
RACING FOR KIDS
Little Wheels is quarter midget racing on 1/20 mile oval tracks! Kids can start racing at 5 years old and can race through their 17th birthday. There are many different engine classes from 120cc Honda motors to 200cc Briggs & Stratton motors. Each car is equipped with many different safety features including roll cages, 5 point seat belts, full face helmets, and other gear.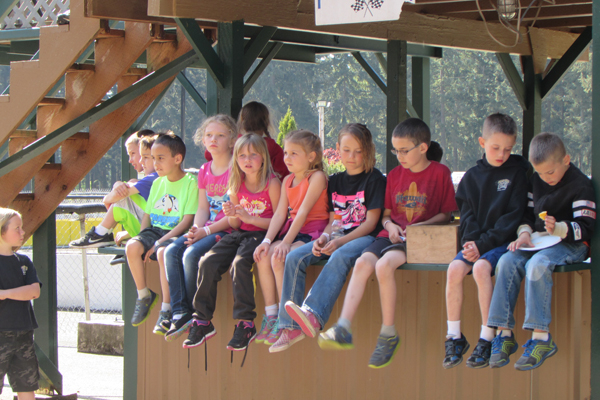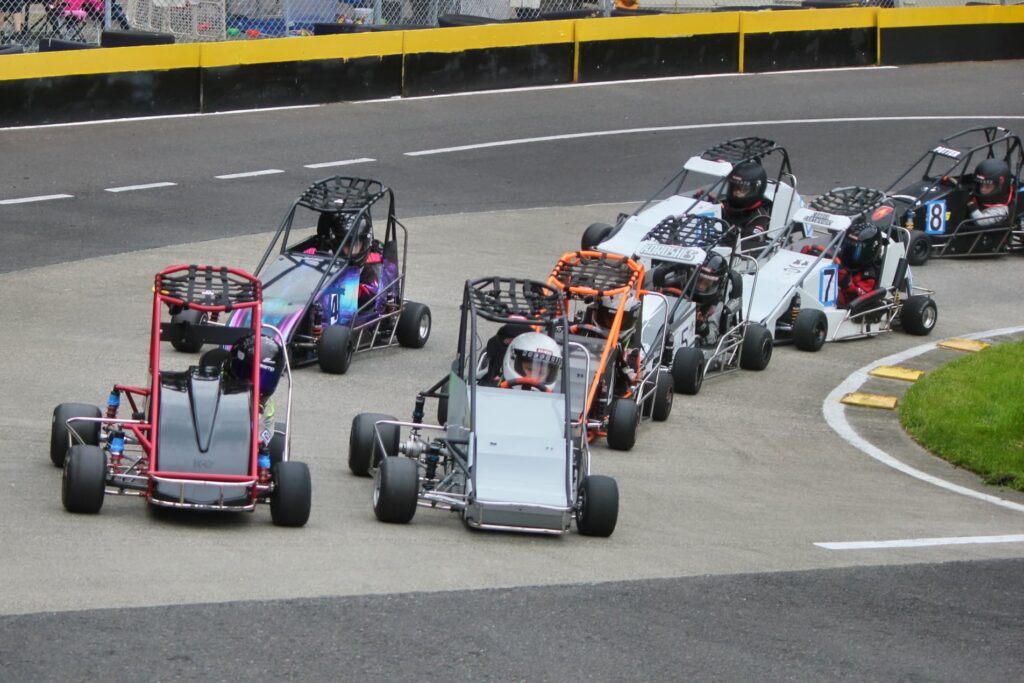 COME TO THE RACES
Admission is always free! We have a full day of racing excitement for the whole family. Meet the drivers and take a look at the cars close up. Feel free to attend one of our numerous events throughout the year and/or come to our monthly club meetings scheduled every 2nd Tuesday of the month. Children and adults are always welcome!